TALENT SUCCESS CONFERENCE
Discover the Best Sessions from TSC23
Immerse yourself in the future of HR with on-demand access to top sessions covering data-driven practices, cutting-edge technologies, and innovative workforce development approaches.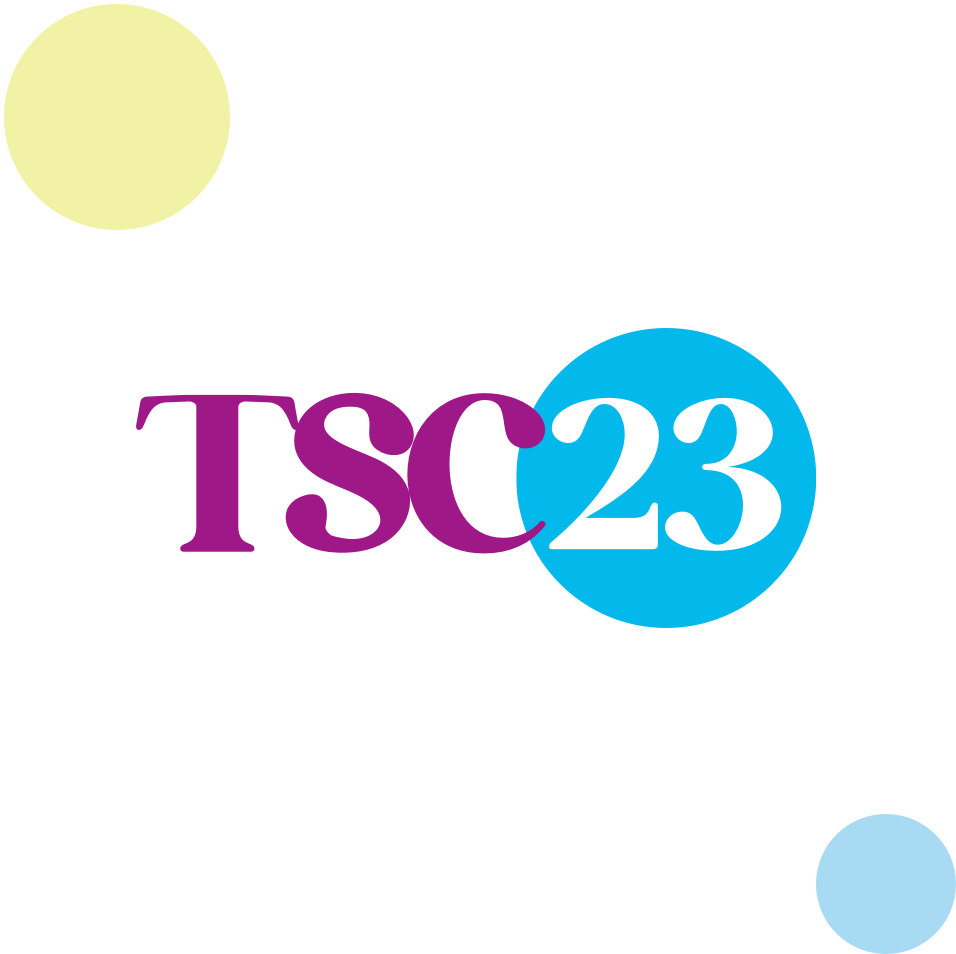 Explore the Best of Talent Success Conference 2023
Unlock a wealth of knowledge shared by HR experts and ClearCompany's seasoned subject matter experts, grounded in verifiable data and best practices.

Champion Your Purpose
George Rogers
Chief Culture Officer, Lighthouse Research & Advisory
Explore strategies to lead a fulfilling life with self-leadership and align with your organization's purpose for a more rewarding work environment. Discover how your leadership impacts DEIB and employee wellness while gaining insights into employee engagement, performance management, and DEIB current trends from Lighthouse Research & Advisory in this transformative session

Humanity at Work: Staying Centered In Uncertainty
Sumona Basu De Graaf, Ph.D.
Founder, Idealis
As HR professionals, we often find ourselves at the forefront of the ever-evolving landscape of work. Navigating through uncertainty requires exceptional leadership skills to guide our teams and organizations. Join us for an engaging session where we delve into:
Understanding the impact of contextual shifts on our work
Strategies for leading ourselves, our teams, and our organizations during times of uncertainty
Don't miss out on this insightful discussion that explores how we can thrive in the face of change.

Beyond Recruitment: Retaining a Diverse Workforce
Dr. Akilah Cadet
CEO & Founder, Change Cadet
Hiring and recruitment is often a starting point for diversity efforts, but no company can achieve inclusion without a focus on retention. This session will cover ways to support, develop, and retain a diverse workforce and foster a culture of belonging in the workplace.