The Essential Guide To Buying an HR Onboarding System
Our guide allows you to make the absolute best decision when it comes to purchasing a Paperless Onboarding Solution.
Looking to add or update your existing Onboarding System? Start here by downloading our Onboarding Buyer's Guide. Ensure you're prepared when you begin your search!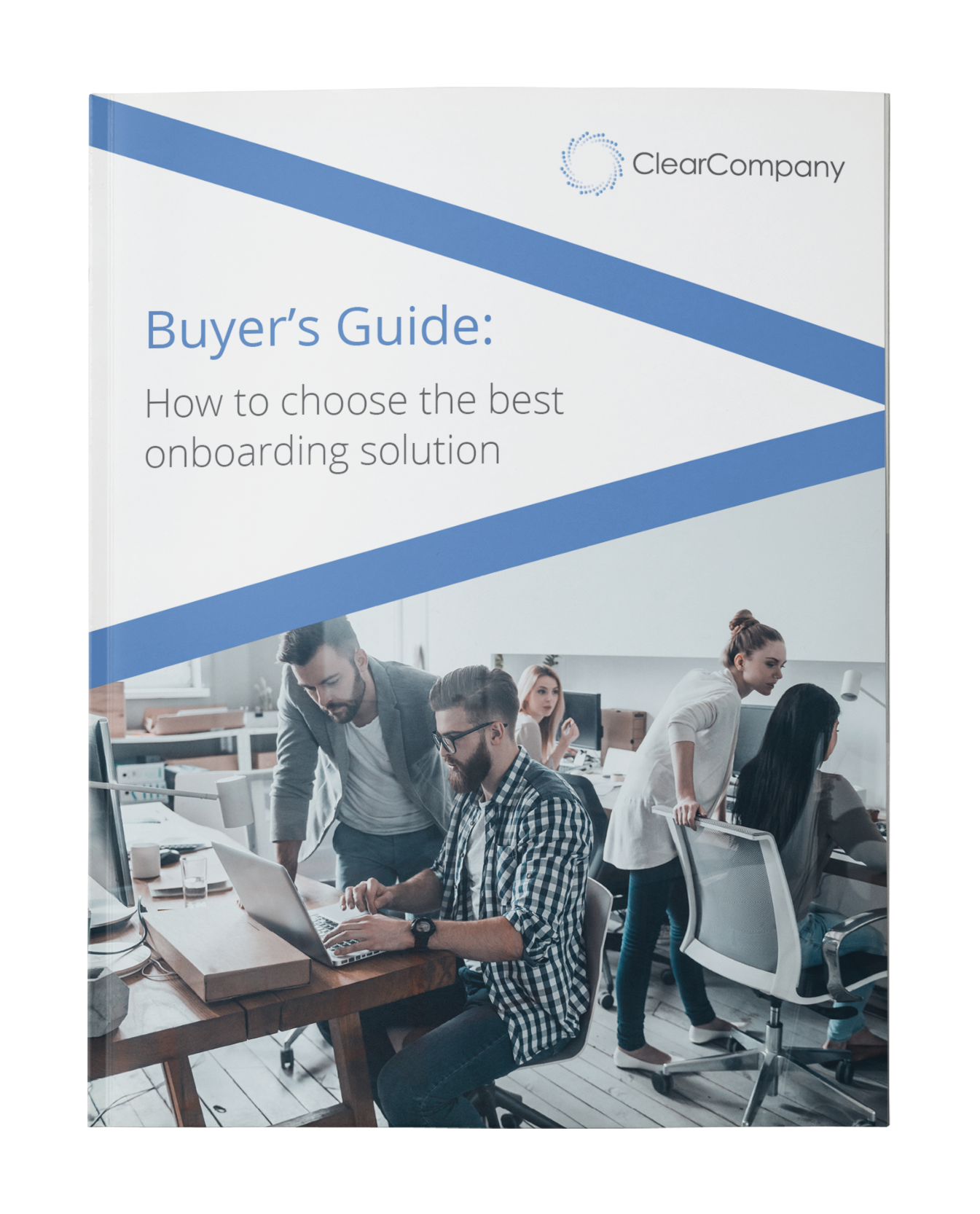 This guide includes:
Looking at your budget and planning for a purchase.
Receiving internal buy-in for an Onboarding System.
Understanding necessary features of an Onboarding System.
Evaluating your technology options.
And much more!