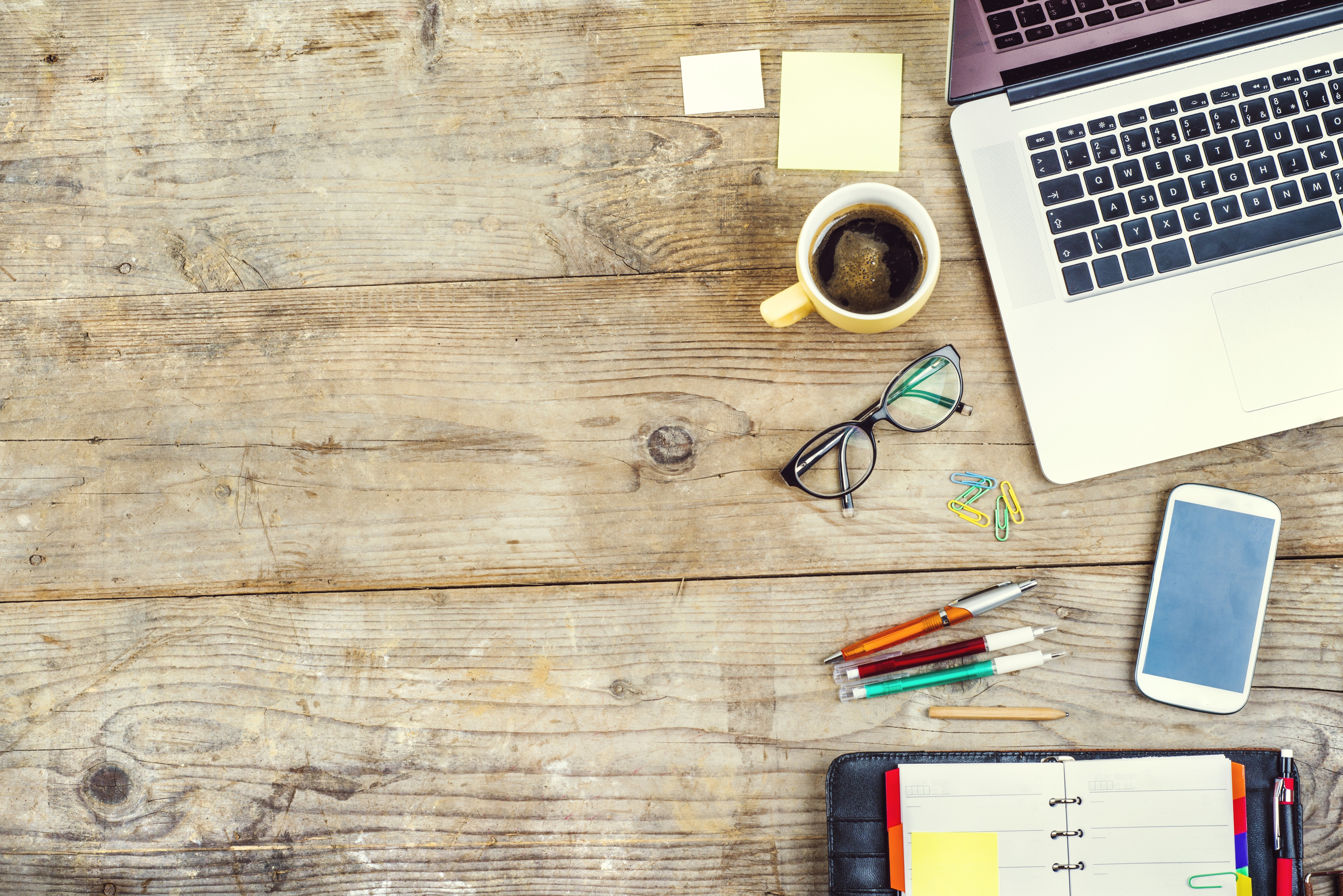 Take the Assessment
In today's candidate-facing job market, the more modern your process the better. Candidates want simplicity, easy communication and uncomplicated application processes. Do you know how modern your process is? Take our quiz and find out!

Modernize Recruiting
With texting and overall mobile phone consumption on the rise, it's time to take advantage of this recruitment channel. Check out these latest stats to see what makes text recruiting worth implementing!